---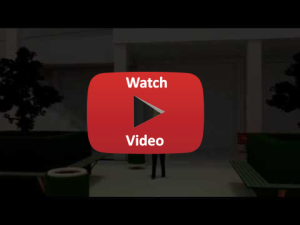 ---
While Modelling and Animation is not my strong suit, I was required to do a bit more for my Uni Course in 2016, and it turned out not too terrible, so here it is in all it's 'glory'!
Video Description:
A short 15 second animation developed for my Uni Course's Modelling and Animation Unit. Uses a Silence model from Doctor Who built from scratch using Box Modelling, and the 'IT Courtyard' featured in my other videos from an earlier TAFE assessment.
Basic video editing was used and the official Doctor Who 'Silence' theme was cut into the clip.
These Doctor Who assets were used/mimicked for educational purposes.