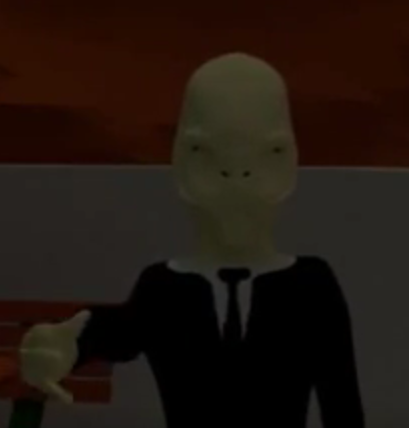 Ahoy Folks!
Thought it was time for a quick content update for you to prove that I'm not dead/slacking!
So I've gone and added a random page for my latest 3D Modelling and Animation project.
The homage page for the old site is just around the corner as I prepare to migrate from there to here… A handful of troubles regarding CSS (what else) have held me up thus far, but with their hopefully being vanquished, I can plough on ahead with the changeover!
The old site will of course still function over on a new sub-domain after the change (for posterity) and be accessible via the homage page.
The new page about my brief and terrible return to the world of Artistic Expression can be found here
As always, hope you enjoy what you see!