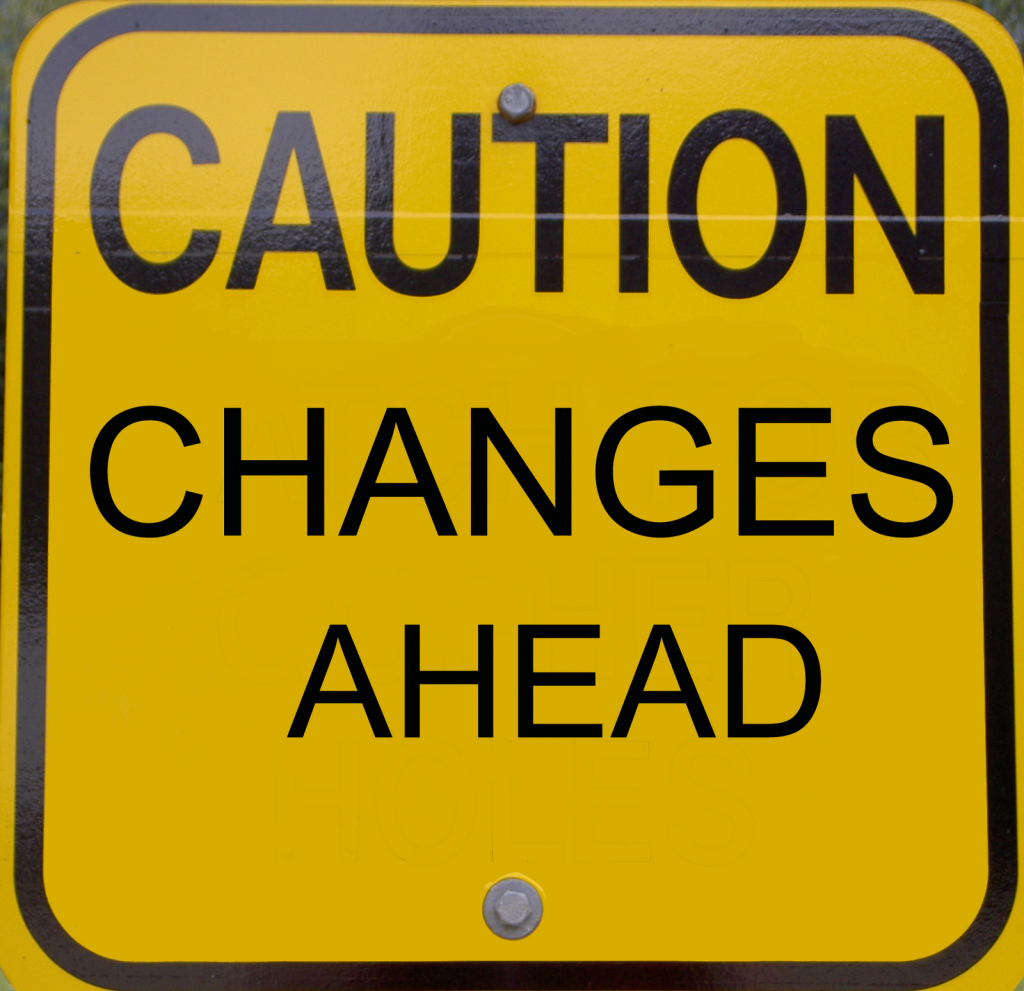 So the old WordPress Theme (Caos) wasn't really working out…
The visuals were rather more suited to my old site style (Black and Orange) but there were several glaring functionality holes, some of which were behind a paywall, but some were just plain broken.
I did appreciate it enough to consider purchasing the Pro version, except their website refused to tell me how the license worked, and I looked everywhere.
Also the one major flaw (the menu system on mobile) that I did report to the developers, they said 'Yep that's broken, we'll fix it' and then didn't.
SO! New theme!
I found the Coral Dark theme, a really great one with a similarly dark style, but this time with customisation options up the wazoo and a working menu for the mobile version! Hopefully it will continue to serve me well!
As a side-note, I also found a great plugin called Child Theme Configurator which helped me create a child theme to wrangle the colours of the sidebar widget into line without breaking the parent theme, which always seemed to happen when I tried to create one manually.
So, everything's coming up Milhouse! I may even start blogging more often again… Heh.